About AvailTelemedicine
Avail Telemedicine delivers quality, locally driven mental health care to meet the unique needs of every patient using the convenience of secure video conferencing.
By partnering within primary care, obstetrics and gynecology and urgent/emergent care facilities, Avail Telemedicine provides integrated mental health care with a patient's trusted provider. The physician leaders and providers at Avail recognize that your mental health care demands quality treatment delivered with respect and privacy.
Deliver your patients the mental health care they seek directly from your office by partnering with Avail Telemedicine. You will be providing comprehensive and integrated care using state-of-the-art video conferencing and Avail's team of experienced psychiatrists and mental health care professionals. Extending specialized psychiatric care within your practice or hospital fosters trust and loyalty in your patient relationships. Avail Telemedicine provides what the large purveyors of mental health care do not: locally-driven, culturally aware, and sophisticated mental health care necessary for each practice to retain and grow its quality patient base and reputation.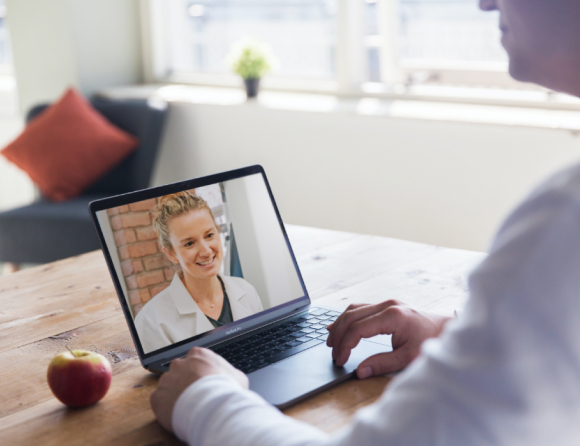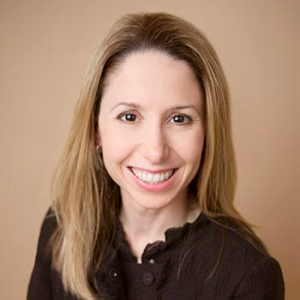 Meet our founder
Dr. Holly DuBois
Holly DuBois, M.D. graduated from Stanford University with a degree in Human Biology. She completed her medical school at the Keck School of Medicine at University of Southern California with Dean's Recognition, and post-graduate training back at Stanford in the Department of Psychiatry and Behavioral Health Sciences. She attained specialized training in consultative psychiatry while at Stanford, and continues to extend her expertise in this arena via telemedicine. After witnessing the triumphs and challenges of telemedicine, she founded Avail Telemedicine in 2016 with the goal of enhancing the delivery and quality of telepsychiatry services. She has partnered with esteemed colleagues in her field to remove barriers of access to excellent mental health care.
Based on years of direct experience in telepsychiatry, Dr. DuBois understands that each region's patient population brings unique demands and needs. There are cultural, geographic, and social issues that play into successful diagnosis and treatment of mental health disorders. Only a trained mental health professional can provide an accurate assessment of psychological symptoms and initiate prompt, evidence-based treatment. We care for a variety of mental health conditions including anxiety and mood disorders, post-traumatic stress, psychotic episodes, and more.